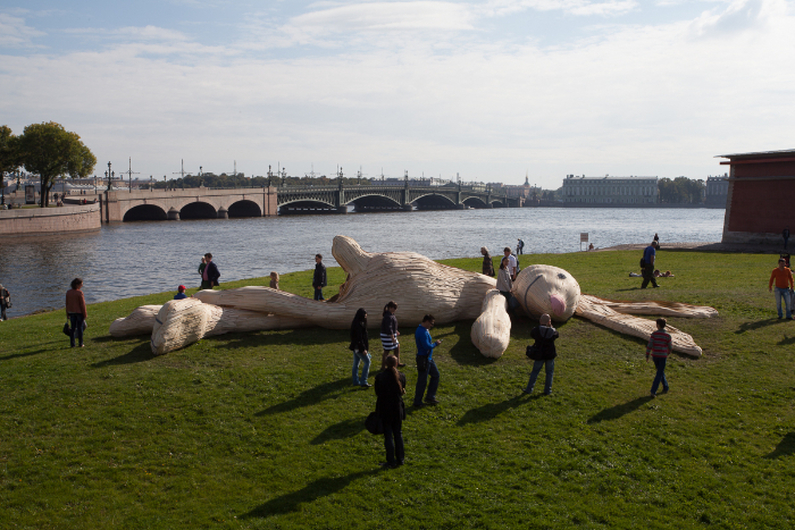 Contemporary Art in the Traditional Museum Festival is the oldest St. Petersburg museum festival, which has existed since 2000 and has become part of the PRO ARTE's identity. The festival provides contemporary Russian and foreign artists with the opportunity to implement their projects in major and minor St. Petersburg museums. For a whole month, the contemporary art invades traditional museum spaces, starting a dialogue with the permanent exhibitions.
Over its existence, the festival has collaborated with 72 St. Petersburg museums, and implemented more than 220 projects by artists from 15 countries.
The festival traditionally involves not only the museums that the locals know from childhood, such as the Peter the Great Museum of Anthropology and Ethnography (the Kunstkamera), Gatchina Museum-Reserve, the State Museum of the History of St. Petersburg, Museum of Theatre and Music, Museum of Artillery, but also small institutional museums, which are hard to visit without prior appointment or special tours, e.g. Zoological Museum of the Forestry Engineering Academy, Museum of the Mechnikov Medical Academy, Museum of Aircraft Engines of the Klimov Plant, Museum of the Experimental Medicine Institute and many others.
Among the festival's brightest art projects in the urban space are Andrei Rudyev's penguins installed on the facades of the Museum of the Arctic and Antarctic like on the ice floe; Florentijn Hofman's huge rabbit sunbathing on the grass near the Peter and Paul Fortress; St. Petersburg Complaint Choir by Finnish artists Tellervo Kalleinen and Oliver Kochta-Kalleinen; and Olesya Turkina and Elena Gubanova's curatorial project at the Pulkovo Observatory which brought together the star cast of artists.
In the autumn of 2019, the festival held its anniversary 15th edition.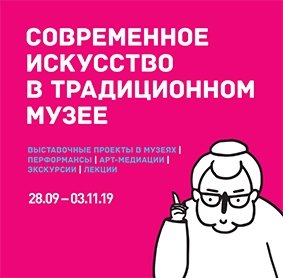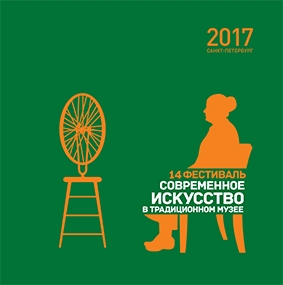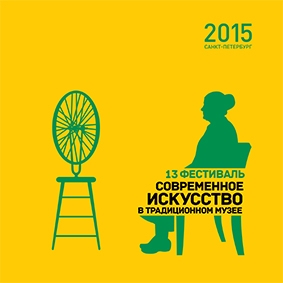 ---