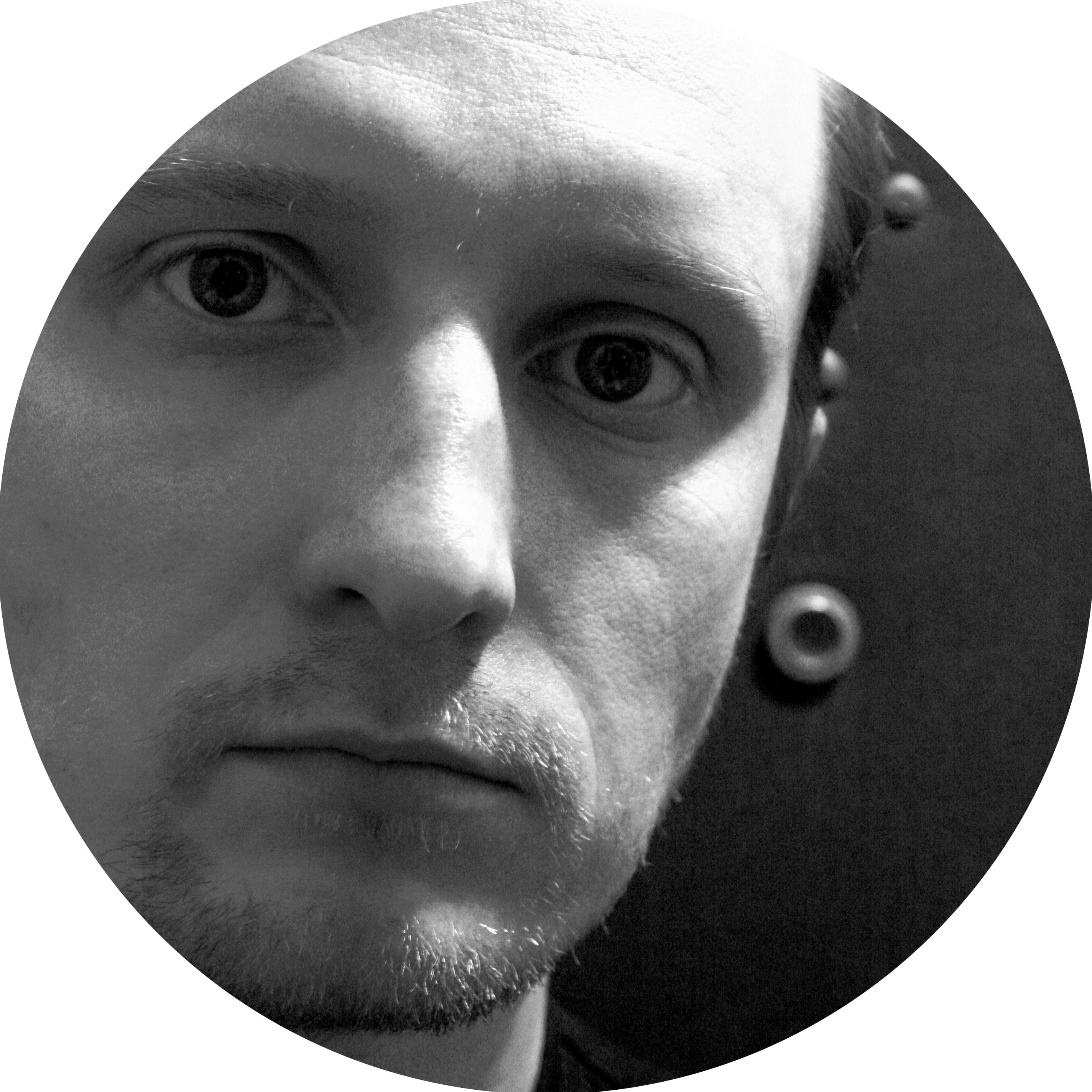 Graduate of the PRO ARTE Foundation's 2012 School for Young Artists.
"The School for Young Artists provided a flow of new information and meetings with current major artists, the opportunity to collaborate and communicate with them completely informally. The lectures by such teachers as Yevgeny Kikodze, Antonio Dzhiuza, Viktor Mazin were very useful and still surface in my memory, and they helped me to understand today's contemporary art."
Graduated from St. Petersburg Stieglitz Art and Design Academy, Department of Monumental and Decorative Painting in 2009. Together with Dmitry Petukhov founded the Soap group, having found aesthetic potential in pieces of laundry soap. Member of the open studio Unconquered 17, as well as Parazit art group. Member of the Moscow International Biennale for Young, Art Stop! Who's coming? (Moscow), the parallel programme of the Manifesto 10 Biennale (St. Petersburg), the Ural Industrial Biennale (Yekaterinburg). Winner of the Innovation 2009 Award in the New Generation nomination (as part of the Soap group). Laureate of the Sergey Kuryokhin Prize, and the French Institute Prize (2018) for the project A Very Artificial Choice.