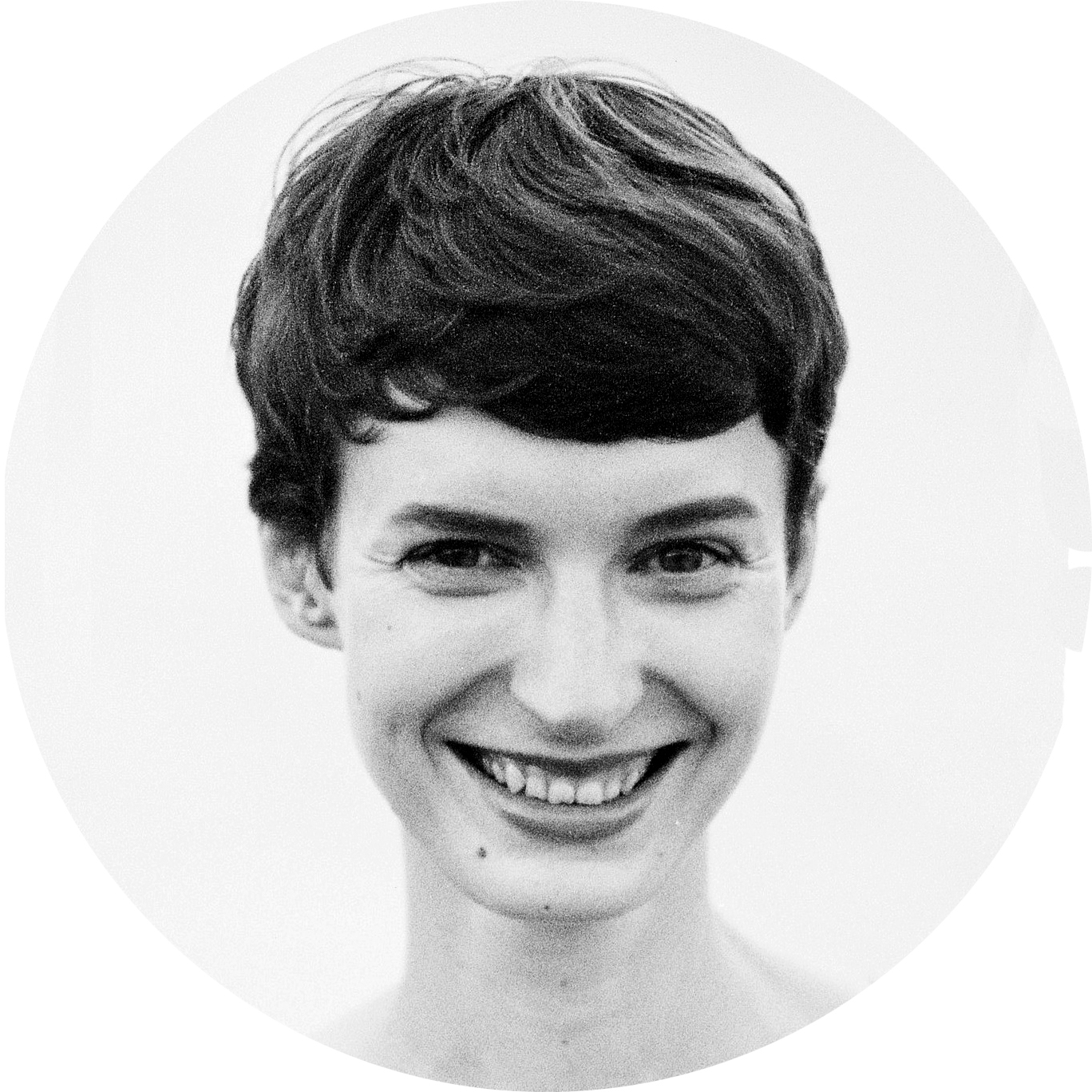 Graduate of the 2005 School of Cultural Journalism.
"At the School of Cultural Journalism, I started to learn to articulate my thoughts through texts. It was there that I worked with editors for the first time (then called "reviewers"), which is incredibly important for any journalist. I still remember our on-campus lectures. Sometimes, as you accumulate experience you get disillusioned with the people who earlier seemed incredible professionals, but this has never happened with our lecturers at the School of Cultural Journalism. Almost 15 years have passed, I have been working as a journalist for a long while, and my respect for them remains unchanged".
Currently a BBC correspondent, previously editor of the Afisha magazine, editor of the Afisha guidebooks and editor-in-chief of the Gorky website about books and reading. Contributed to Meduza, Wonderzine, Takie Dela, Esquire, Arzamas, The Village, and The Guardian. Wrote the Afisha travel guide for England and Scotland.