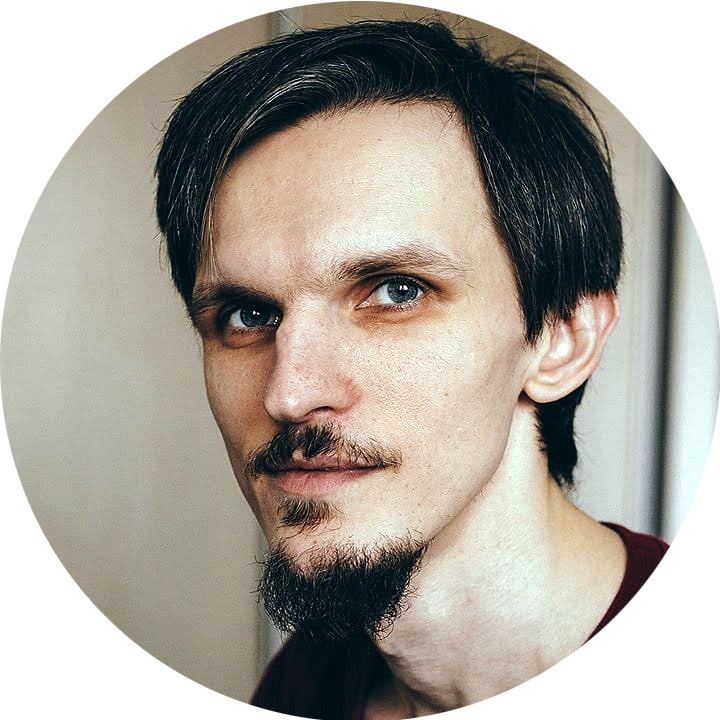 Graduate of the 2017 School of Cultural Journalism.
"For me, the School of Cultural Journalism is about people who help you break out of your usual setting, habits, interests, and show you how can do lots of things differently. If you accept this help, every effort put into training will pay off manifold. The School sessions are marathons, a concentrate from new experience, new knowledge, new acquaintances; a six-month norm of impressions squeezed in one session week, and when the session ends, you understand that you will no longer be able to live and work in the same turtle rhythm. You have to act in a new way. This is what the School graduates have in common. When you learn that someone also studied at the School of Cultural Journalism, you immediately realize that you are share not just common values, but also common experience, and a special, responsible attitude to the world around us."
Journalist, book critic, since 2017 has been editor of the Brain section of the Afisha Daily magazine, nominee for the professional contest Revisor 2019 in the category Journalist of the Year.