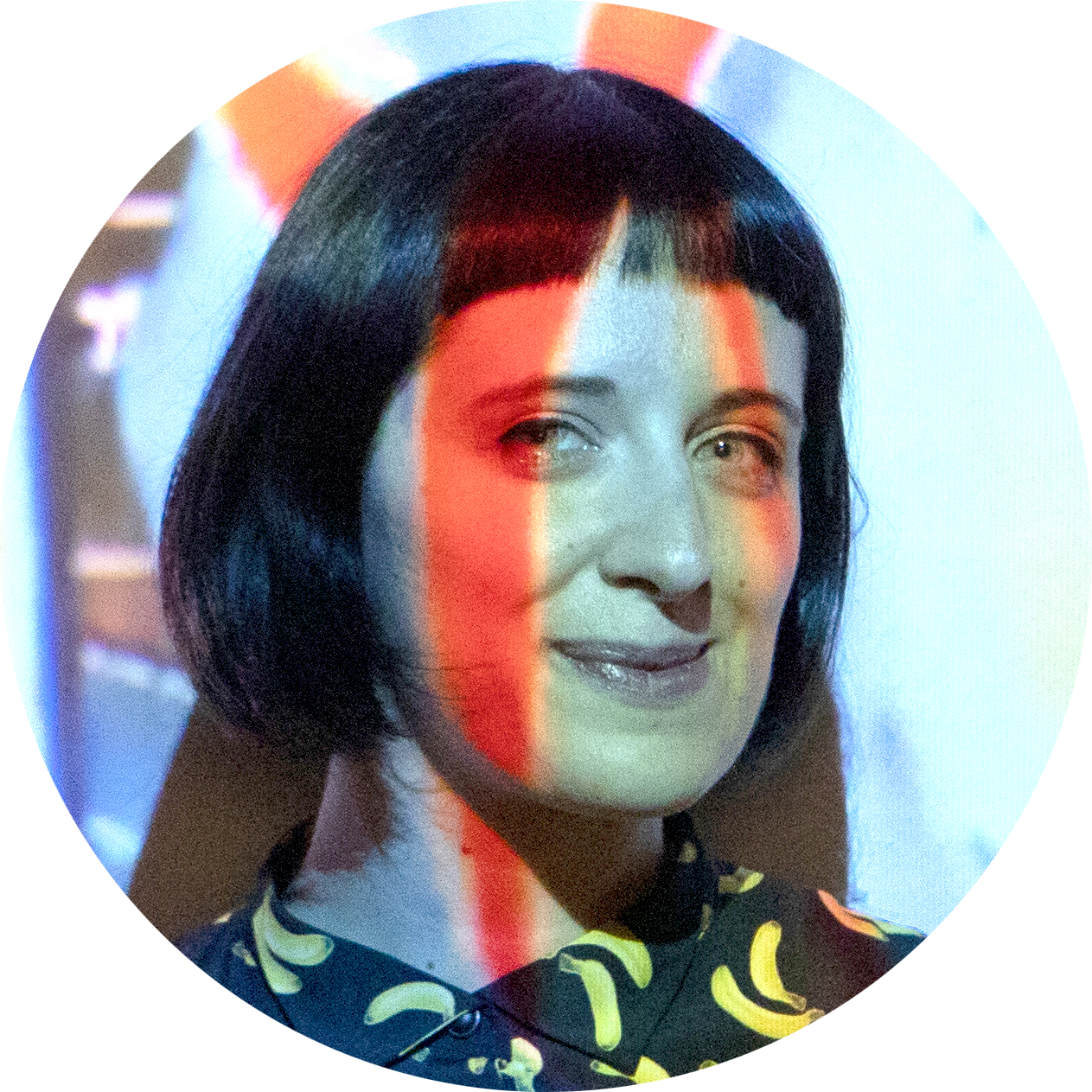 Tanya Akhmetgalieva is a graduate of the 2008 School for Young Artists.
"I joined PRO ARTE as a non-degree student 15 years ago, a day after I got off the train in St Petersburg. At that time, I had absolutely no idea of what was happening in the world of contemporary art, what it was all about, and how to approach it. But I had a clear feeling that this was the way for me to find my own language, freedom, open new doors. And so it happened. I began to study at the same time both at the Mukhina school and in PRO ARTE. PRO ARTE gave what was missing from academic studies: freedom, knowledge of the XXth century art history, understanding of the current art scene, experiments with new technologies, first video practices, encounters with contemporary artists and works that changed all my ideas about art. Here I made my very first projects which nurtured all my subsequent work. I am incredibly grateful to the School and I have warm memories of those amazing years under the roof of the Peter and Paul Fortress."
Tanya Akhmetgalieva is a graduate of the 2008 School for Young Artists. In 2005-2011, she studied at Saint Petersburg Stieglitz State Academy of Art and Design at the Art Textile school, the Department of Monumental Art. She works with painting, graphics, video, installations. Her first project, monumental textile panels called The Pupal Stage, brought Tanya Akhmetgalieva a nomination for the Kandinsky Prize in 2010. In 2015, the Allergy to Dust project received the Sergey Kuryokhin Prize in the nomination The Best Visual Artwork. In 2017, Akhmetgalieva led the list of the TOP 100 young artists of Russia, and took part in the parallel programme of the 57th Venice Biennale with the Ghost Ship project and the Man as Bird exhibition. In 2014, she participated in the parallel programme for Manifesta 10 (St Petersburg), in 2017, she took part in the 4th Ural Biennale of Contemporary Art (Yekaterinburg), and in 2018, in the group exhibition Round Trip. Contemporary Art of the Baltic Region (the Kiasma Museum of Contemporary Art, Helsinki, Finland).