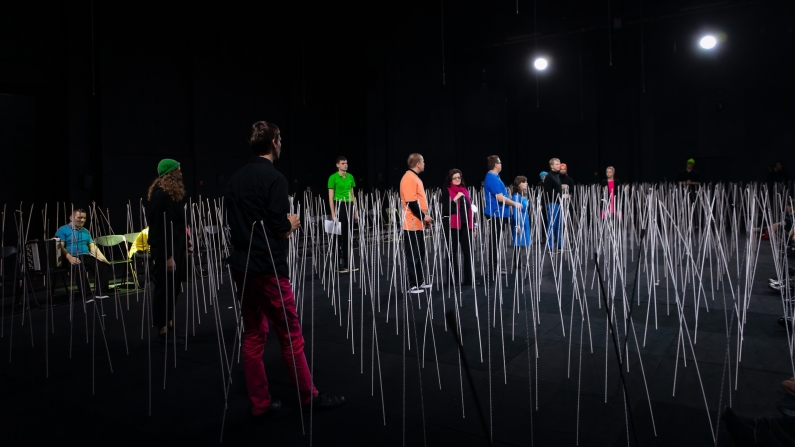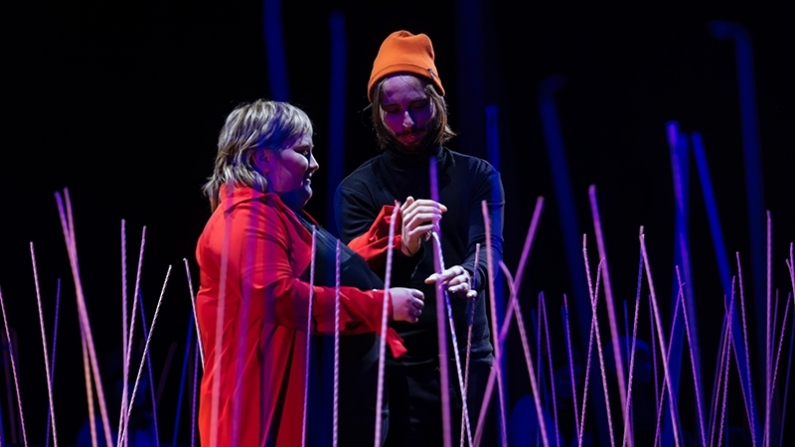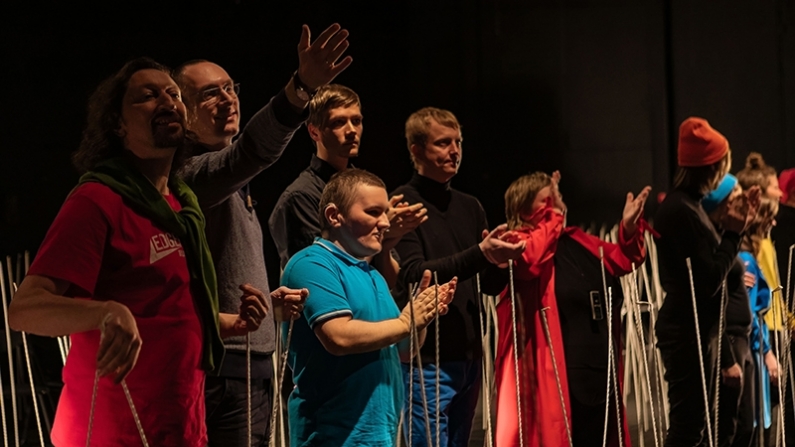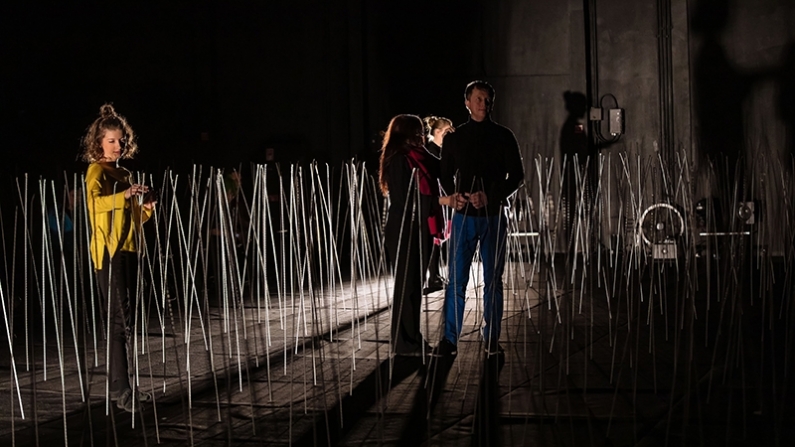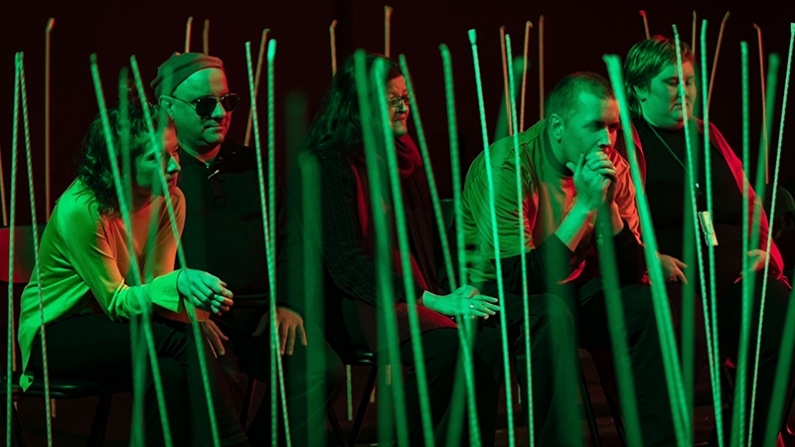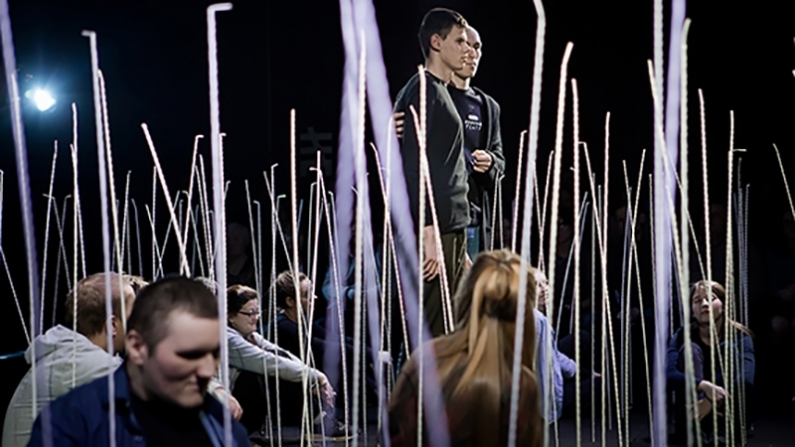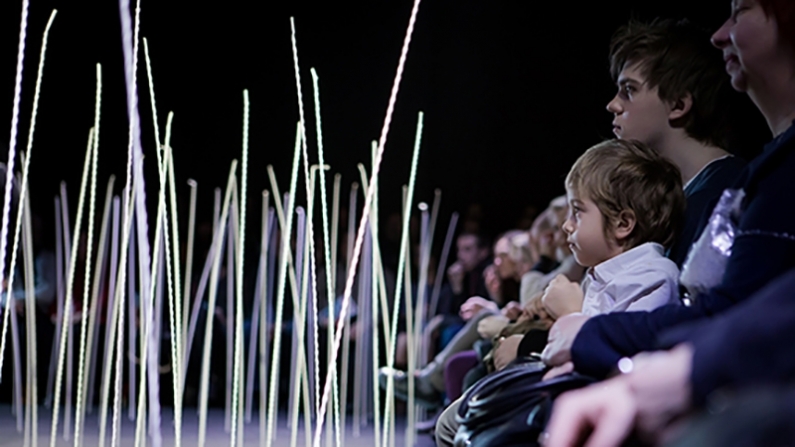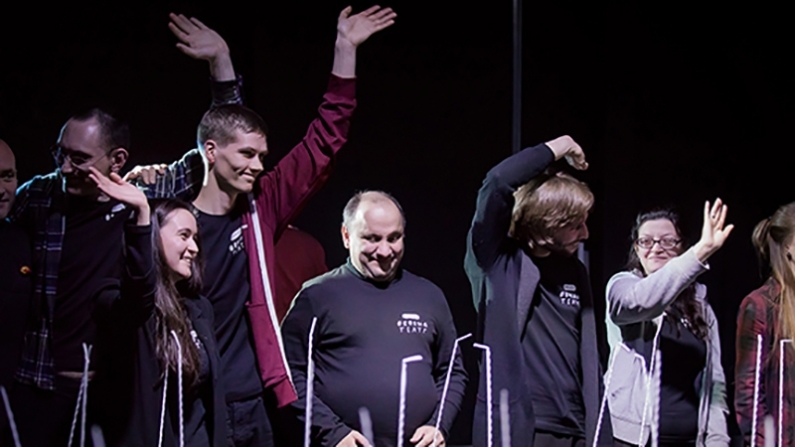 Because of the situation with coronavirus — theaters, museums, and other cultural institutions in St Petersburg are closing down since March 18, 2020, until further notice.
NE ZRYA performance at the new Stage of Alexandrinsky Theater is not going to happen on the March, 20, 2020, but we are planning to have several more performances through 2020 — please follow our announcements on the web-site and social networks — and stay healthy!
NE ZRYA play will be performed at the New Stage of St Petersburg Alexandrinsky Theater on Friday, March 20, 2020, at 7:00 PM.
After the performance, at 8:30 PM, the premiere of the documentary film about the NE ZRYA project will be held, film director Svetlana Konopleva.
'Ne zrya' is a phrase in Russian having two very different meanings: 'not seeing' and 'not in vain'. This is the title of the PRO ARTE's project that involves participants with visual disabilities.
In 2017-2018, with the support of the Presidential grant, the PRO ARTE Foundation has arranged a series of workshops focused on acting skills for a team uniting people with visual disabilities and young professional actors. Along with the workshops, we arranged visits to the Hermitage museum where we discussed Rembrandt's works. As a result, a theater performance was created, in cooperation with the St Petersburg theater director Boris Pavlovich. This performance is based on the stories told us by our disabled friends about their life experiences, and is investigating a phenomenon of vision. What it really means 'to see'? Is the one who can see ― is seeing everything? Is the one who cannot see does not really see anything? Literature sources and references include Goethe's Zur Farbenlehre, works by Kandinsky and Le Courbusier, Olga Sedakova's essay about Rembrandt.
In 2020, performances of the 'Ne Zrya' play are supported by the St Petersburg Committee for Culture, the State Hermitage Museum and New Stage of Alexandrinsky Theater.