CURATOR'S NOTE No 1. ARTIST: UNIVERSAL ROLE STRATEGY. Online lecture by Sasha Obukhova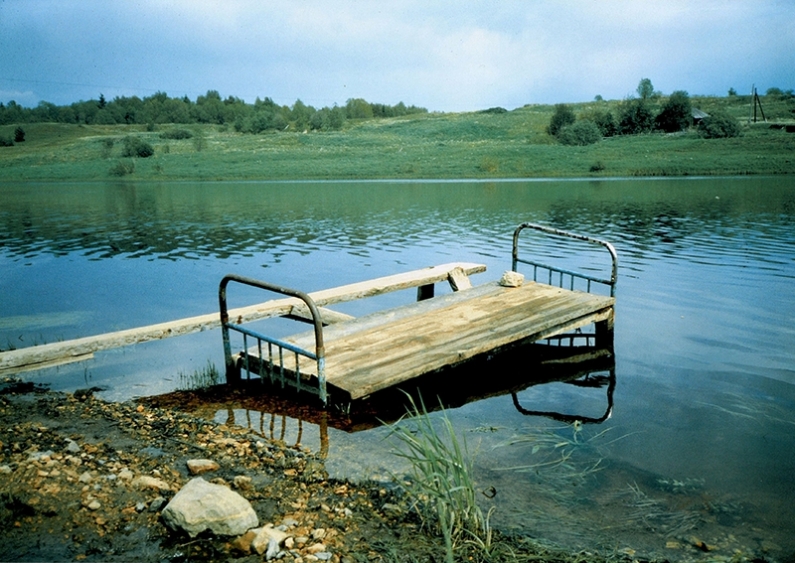 The lecture is open only for the School for Young Artists participants
The duality of curatorial function in contemporary culture has long been the subject of reflection for both venerable professionals and emerging curators. Creative ambitions always include the task of caring (as the term curator implies) for those you work, make friends, and discuss art with. Gentle care and a heavy burden of hassle, rivalry and mutual support, play and everyday work — these are the main vicissitudes of evolving relations between a curator and an artist.
Art historian, archivist, curator Sasha Obukhova will talk about her experience in free artistic co-creation and the institutionalised world of art, and quote particular interactions with the agents of Russian exhibition history.
Sasha Obukhova is an art historian and curator of archive at the Garage Museum of Contemporary Art in Moscow. In 1992, she graduated from Moscow State University. In 1993, studied in Central European University in Prague. During 1990-2000's worked in ICA Moscow, State Tretyakov Gallery, National Centre for Contemporary Art, Art Project Foundation. Member of expert council of Kandinsky Prize. Winner of the Serguei Kuryokhin Prize in 2014.
Photo: Vladimir Arkhipov. To live. 1988