Lecture by Han van den Born (Netherlands) "Projects by KCAP Architects&Planners". In terms of "Architecture of St Petersburg 2013" Biennale exhibition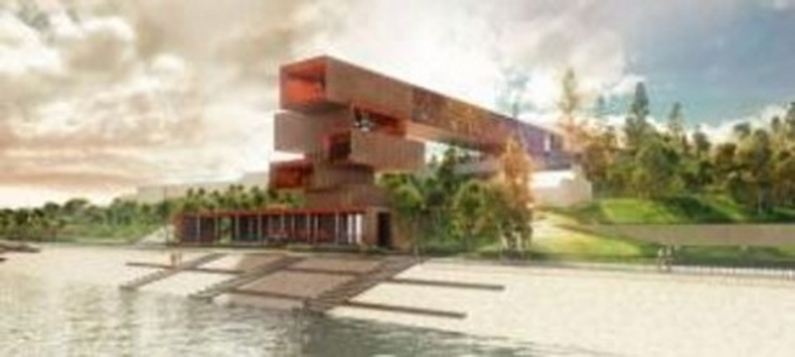 Embankment City Park in Perm, Russia
© KCAP Architects&Planner
Association of Architectural Studios of St Petersburg
St Petersburg Union of Architects of Russia
Guild of Architects and Engineers of St Petersburg
National Center for Contemporary Arts
St Petersburg PRO ARTE Foundation for Culture and Arts
With the support from
Embassy of the Kingdom of the Netherlands in the Russian Federation
SICA Dutch Centre for International Cultural Activities
In terms of the Russian Federation – Netherlands Bilateral Year 2013
Lecture by Han van den Born (Netherlands)
"Projects by KCAP Architects&Planners"
In terms of "Architecture of St Petersburg 2013" Biennale exhibition
Admission is free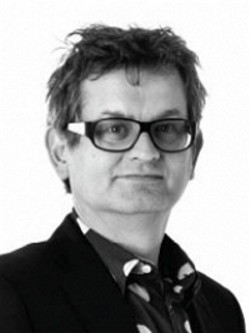 Han van den Born is an architect and partner of KCAP Architects&Planners. He is working at KCAP Architects&Planners since 1989 and became a partner in 1998. Han works on a broad range of architectural and urban projects in the Netherlands and throughout Europe, including Russia.
KCAP Architects&Planners is a Dutch office for architecture, urban design and urban planning. It is based in Rotterdam and has two branch offices in Zurich and Shanghai. KCAP is a multinational company, it employs a staff of 75 professionals including architects, urban planners, and landscape designers.
Working on an international level from the start, KCAP has designed and realized projects in major countries and cities all over the world such as Hamburg, Zurich, Perm, London, Beijing and Amsterdam. The office gained international recognition with projects such as the Red Apple in Rotterdam (Netherlands), GWL district in Amsterdam (Netherlands), HafenCity in Hamburg Germany, the Perm Strategic Masterplan (Russia), and strategic plan of Brussels urban development till 2014 (Belgium).
Since 2008 KCAP has started developing projects in architecture and urban planning in Russia. For the recent years KCAP has done or has been doing such projects as the Perm Strategic Masterplan, Embankment and Masterplan of the Block 179 in Perm, project of transformation of former industrial areas in Moscow and Krasnoyarsk.
At the moment KCAP is working on a wide range of high class projects including concept of the Schiphol airport in Amsterdam and NEO district in Brussels Belgium).
On 3 April 2013 Han van den Born will give a lecture at the Biennale "Architecture of St Petersburg 2013" in the Marble Hall of the Russian Museum of Ethnography. He will talk about the key projects of KCAP Architects&Planners and share the principles KCAP team follow when working on a new project.
Activity Type : Architecture
Project: BIENNALE ARCHITECTURE OF ST. PETERSBURG